Steps to Enable Passcode on Android
Reminder:
The Passcode security feature will prevent unauthorized access to the app. Before setting it up, make sure you have a Backup 430 of your Recovery Phrases.
Do not forget the Passcode as this can only be bypassed by reinstalling the app.
Step 1 – Access Settings
Tap on Settings tab and you will see the Passcode toggle under Security. On some versions, you will have to click 'Security' to see this option.
Step 2 – Set Passcode
Tap the toggle to slide it to right and you will be prompted to enter your new passcode (Don't forget to backup your wallet (read guide here 435), so you will be able to recover it if you forget your passcode).
Step 3 – Confirm Passcode
Enter it one more time to confirm that you remember it. All set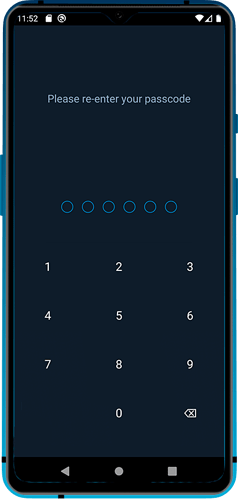 Additional Security Features
Besides the basic Passcode settings, you can also choose to enable Fingerprint by turning it on the Advanced Settings under Security.
If you want to use Fingerprint, you need to have this setup first on your device.
Enable Fingerprint
Open Trust Wallet
Tap Settings > Tap "Biometrics and security". can be also Lock type or Security, then enter your passcode.
Tap Add a Fingerprint and follow further instructions.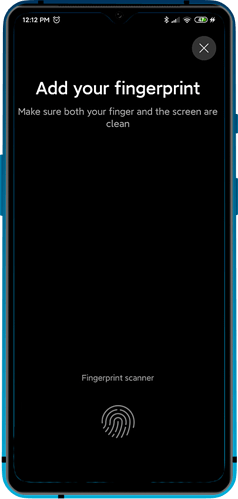 Note:
You can manage your Passcode Security in Advanced Settings of Trust Wallet.
Not all Android devices has a fingerprint scanner. There are no other options like face or voice unlock.
Share On social Media 👇