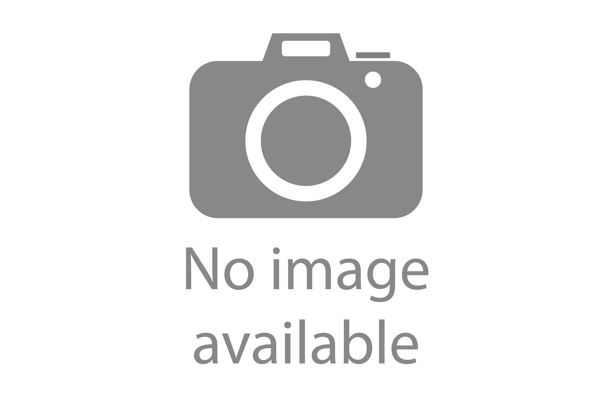 How to Buy TRON (TRX)?
TRON (TRX) has gained its recognition during the past year and become one of the leading cryptocurrencies by market, trading volume and popularity. Learn how to buy TRON, TRX best exchanges and digital wallets and more.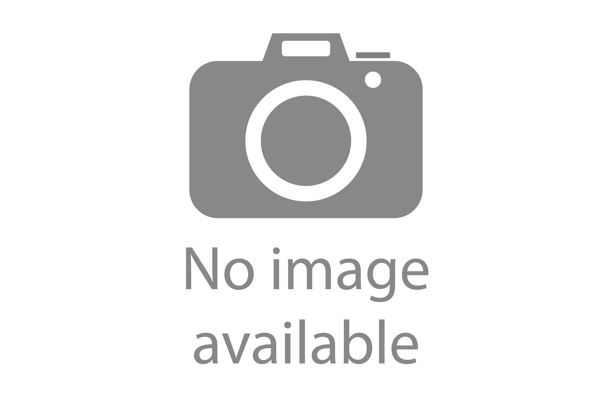 How to Buy TRON (TRX)?
What is TRON (TRX)?
TRON Coin Qualities
TRON Digital Wallets
TRON Best Exchanges
TRON Challenges and Prediction
Conclusion
If you have been investing in crypto assets for some time now, you must have noticed that one of the best ways of accumulating a respectable portfolio is trading the smaller altcoins that have unique features to the major players.
In fact, currently, this is the space where the most money is being made.
In this guide, we bring you the TRON (TRX) coin. We will review how to buy TRX, the characteristics of the coin, its qualities, and challenges, store and trade it.
How to Buy TRON (TRX)?
Trading TRON (TRX) with other cryptocurrencies
The best way to acquire TRX is through Binance. They offer the easiest and fastest crypto to crypto exchange from Ethereum, Bitcoin or USDT to TRON and a host of other alternatives.
You can do this in the following three steps;
Step 1 – Acquire Bitcoin or Ethereum through Coinbase
Coinbase is the world's largest Bitcoin broker, but it also offers Ethereum, Bitcoin Cash, Litecoin.
Once you sign up and finish the mobile code verification, you can then deposit fiat currency and go straight to the buy/sell button to acquire your BTC or ETH.
Ensure you load up enough money to buy the TRON (TRX) you need. You can do this by doing a mock sale at Binance which is explained below.
Step 2 – Register with Binance
The registration for Binance is straightforward and is completed after you do an email verification and a 2-factor authentication.
Once in Binance, select funds – Deposits and withdrawals;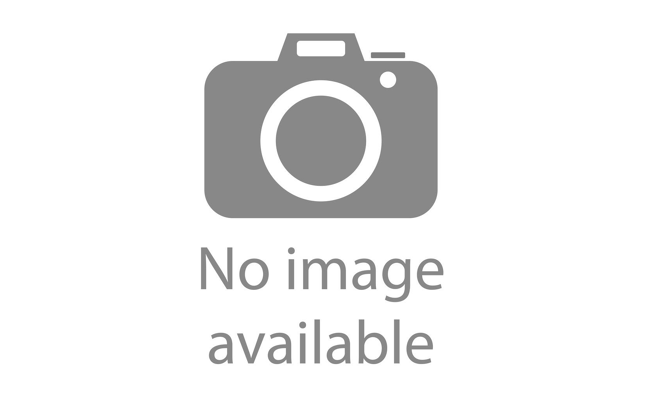 Scroll down and find either ETH or BTC and click on the corresponding deposit button.
Step 3 – Import Funds and Buy TRX
You will be given the ETH Address in order to send your ETH or BTC. Do not send any crypto to an address belonging to another.
Binance will approve your deposit in a process that can take up to an hour.
Once you have the crypto balance on Binance, proceed to Exchange – Basic and select the TRX pairing as follows;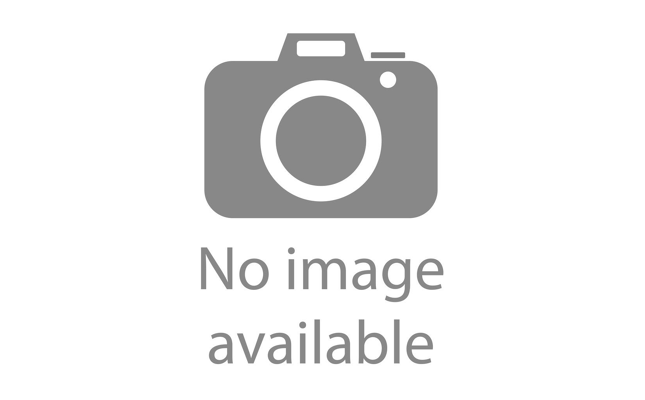 Once that is selected, you can now buy as much TRX as you can afford on the dashboard below the graph by selecting the quantity you want and matching it with the available crypto balance you have for ETH or BTC.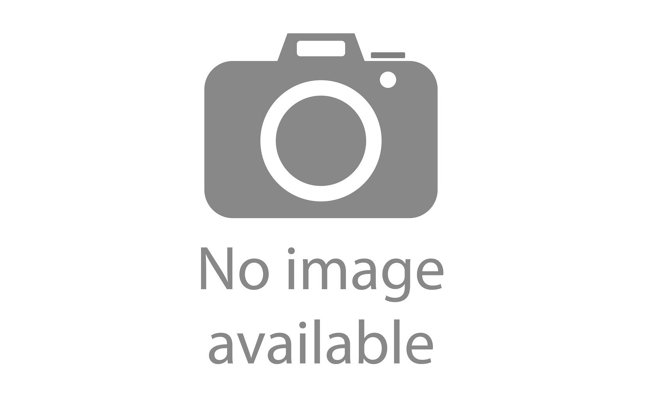 Share On social Media 👇